Posted on October 20, 2019
In our blog series 'Make it Real | Make it Digital,' we want to discuss how blockchain keeps our customers competitive and enables them to generate exciting experiences for the end-client. In this article, we will talk about a significant benefit of Blockchain technology, which is lowering the cost of trust.
For lack of a better solution, a third party is always critical to any business transaction, except, maybe when dealing face-to-face, in cash. In any other transaction, one almost always has to factor in the cost of the services of a third party. These trusted third parties take anywhere from 2.5% of the transaction funds, for a simple credit card deal, and at least 30% for managing the transactions between parties in a supply chain. These costs add to the expenses of the end-client.
Thanks to the innovation that the blockchain protocols bring, we no longer need a third party when doing business. Instead, we can trust the immutable general ledger called blockchain. Transactions on the blockchain can potentially become very complex through the use of smart contracts that can contain an unlimited number of rules, meaning there is no limit to its use.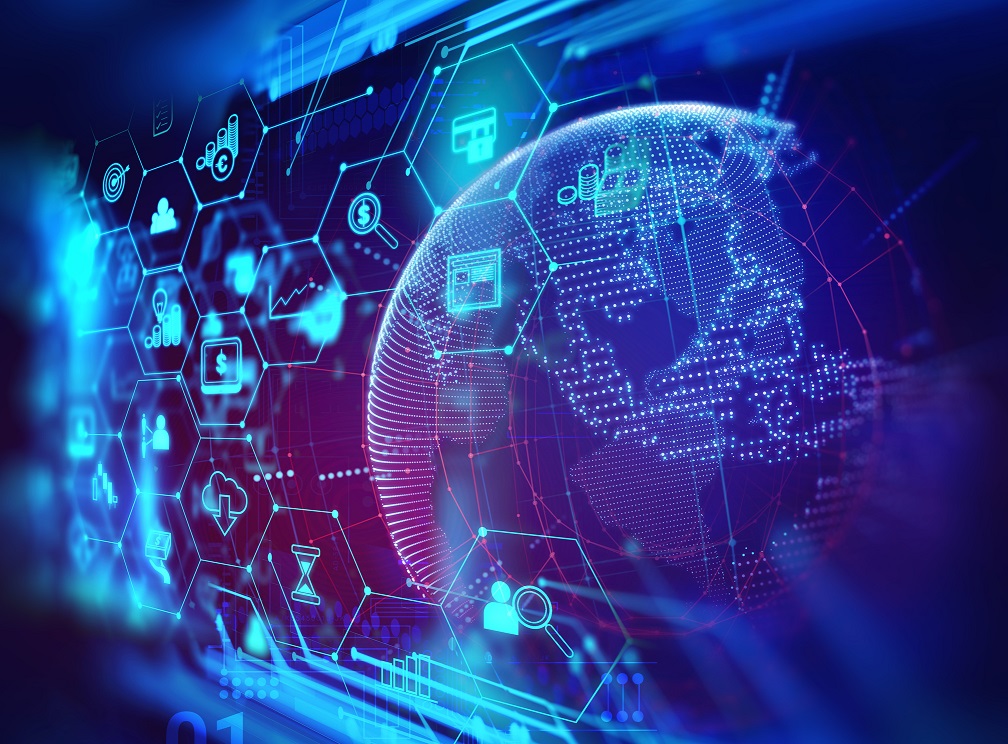 At the moment, blockchain is successfully deployed in a field called decentralized finance (Defi). Here, smart contracts run decentralized borrowing and lending markets without the involvement of banks. All rules are on the blockchain, and the transacting parties deal with each other directly.
Chain management is another field where blockchain technology has proven to be successful. All transactions within the chain can run on a decentralized ledger, avoiding overhead costs between parties. Defi and supply chains are the lower hanging fruits, leading to direct cost savings.
As we have seen with internet protocols, if end-clients get access to a powerful new tool to quickly compare what the market can offer in terms of price & quality, they will want to use it. This will happen with blockchain, as well. Any company that is not prepared to move to the cost-saving blockchain technology, cutting out the middle man in the process, will have a hard time competing with others that will do so. Just like with the internet, one cannot run away from blockchain technology.
Together we can make blockchain solutions real. Use blockchain technology to lower your costs and keep your business competitive.
Please contact us on contact@connaxis.com for more information.
Connaxis
Connaxis is a digital consulting company, providing custom solutions to clients around the world. We have 15 years of experience building solutions on top of internet and blockchain protocols. Our core blockchain expertise is in areas of decentralized finance (Defi) and blockchain gaming. Innovative technologies are a means to keep our customers competitive and generate new, magical experiences for end-clients.