How Blockchain could change the world
Peter van Grinsven answered 10 questions.
1. What exactly is Blockchain?
It is a distributed database that is very secure and, for example, allows for peer to peer transactions. Together with functionality, called 'smart contracts' it is kind of a world computer for everyone to use. A financial layer using internet technologies.
2. It sounds very abstract… could you give an example?
Well Bitcoin is, off course, the best example. I can sent someone money without dealing with a bank. Some weeks ago I transferred a amount of Euro's to a USD account in Peru. The bank charged me 8.5% commission. Well that is just outrageous. They do it because they can. That type of behavior is finished now.
3. How can we apply this technology to the real world?
We basically can cut out the trusted third party. Since humanity started to farm we need a trusted third party to manage property rights and contracts. Nowadays we can trust the technology to be the trusted third party. This will make dealings between people more efficient and effective.
4. Why should everybody start using Blockchain?
Because it saves money, time and you can manage your affairs in a very efficient and effective way.
5. Are there any more benefits?
The public blockchain is a extremely transparent. Since you take away the 'trusted' third party it will be very effective against corruption. It will, for example, be impossible to alter ownership titles, through this new technology.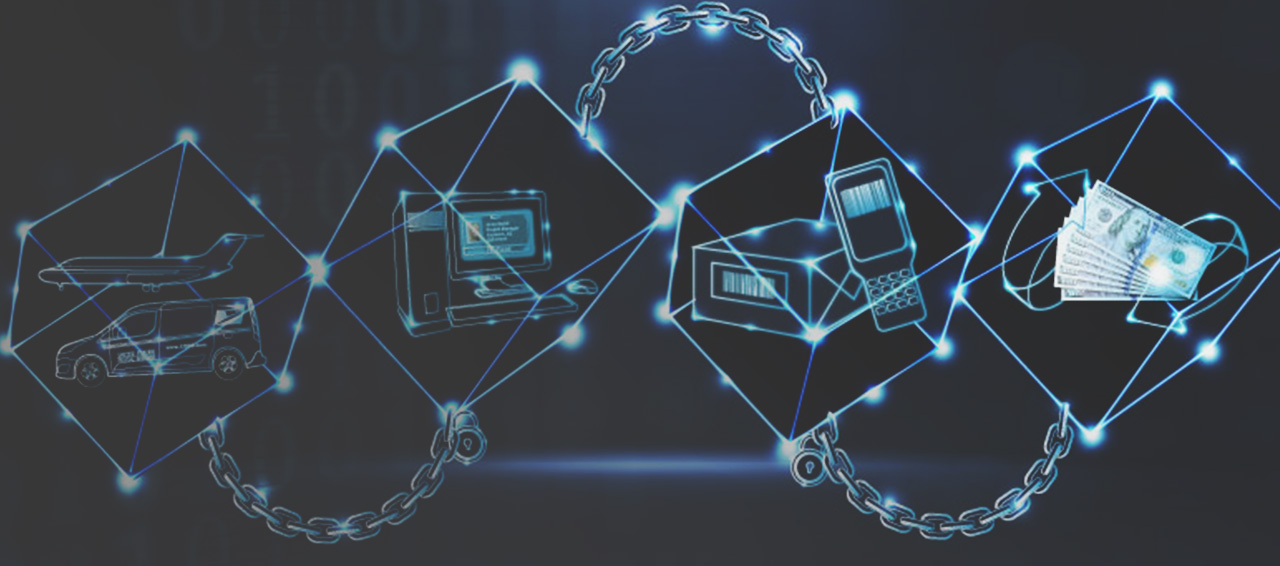 6. So why aren't we all using Blockchain already?
The technology needs time to develop to maturity and people need time to understand it. Also, companies need time to make user friendly tools for it.
7. What are the benefits of blockchain technology for the customers of Connaxis?
We understand the technology, are able to consult customers and implement the technology. There are many practical use cases for companies to lower their operational costs and to improve their service to end-clients.
8. What has Connaxis to offer the people in behalf of Blockchain?
Connaxis is developing three areas:
1) Blockchain outsourcing resources
2) Blockchain as service
3) A new 'Magical Solution' leveraging this new technology the fullest
1) We are hiring and training fresh resources out of university in Blockchain technologies. We will then outsource these resources to blockchain projects.
2) We will build our own permissioned blockchain, with a set of complicated smart contracts that can be used on a pay per use basis.
3) Shortly we will announce the development of a blockchain app. Some years ago we developed Guerra Creativa, a service to crowdsource creative work. Now it is time for us to do another world changing application that will leverage this new technology.
9. So, Blockchain is a Magical Solution… Explain!
Yes, because it cuts out the middleman. For example, it lowers cost so much that 2 billion people, without access to financial services, like a bank account, will have that possibility shortly. As you may know, not having access to financial services is the main barrier for progress. The blockchain will also make sure that property rights cannot be altered by third parties. All problems the developing world is coping with.
10. That indeed sounds Magical! How can people stay up to date of this new technology?
Contact consultants of Connaxis or sign up to our newsletter. We will be glad to see how your company can profit from this new technology.