CONNAXIS Winner as Best Online Marketing Agency for eCommerce
On July 5th in Santa Cruz de la Sierra, took place the eCommerce Day Bolivia 2018 event, gathering several companies and experts willing to implement successful eCommerce business models in Bolivia and Latin America. At the end of the event the eCommerce Awards 2018 winners were announced, CONNAXIS won as "Best Online Marketing Agency for eCommerce".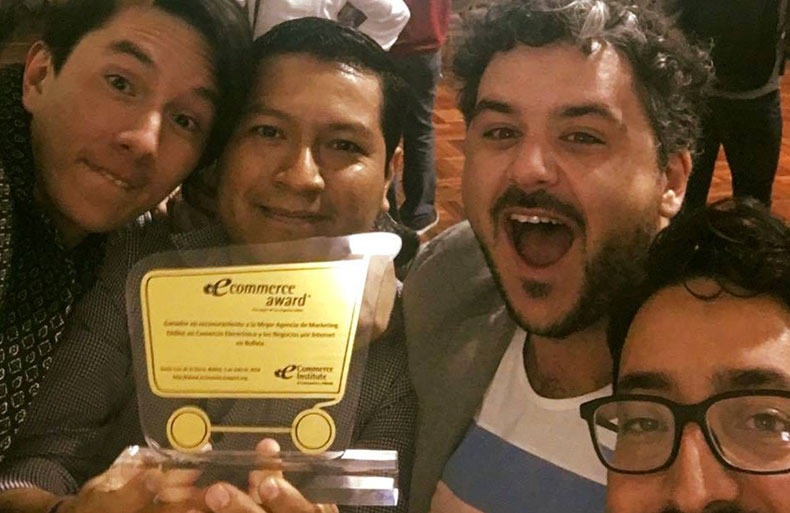 Bolivia, as many other countries in Latin America have a 30% average yealry growth on implementing eCommerce systems and processes, this have impacted largely to companies starting a digital transformation process. The way of making business have evolved and now it's no longer mandatory for a company to invest on a physical store to have a successful business model with good sales and returning clients.
Top brands are now working to attract a largest number of customers to their digital channels offering an omnichannel experience aligned to their digital maturity.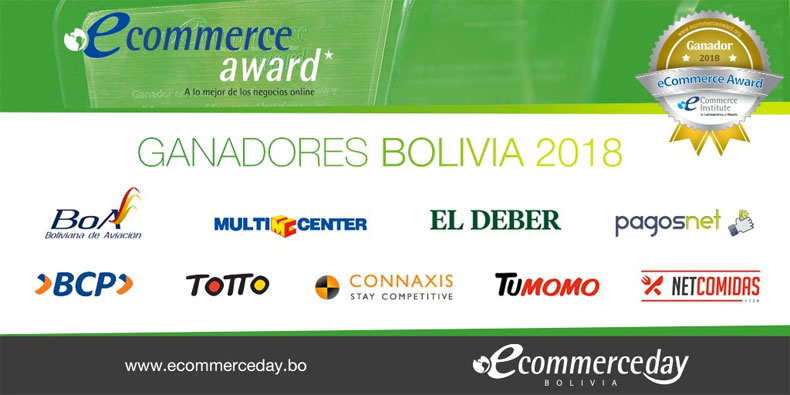 At CONNAXIS we are very honored with the award and thankful with our partners and allies who help us to grow everyday.