'Make It Real | Make It Digital' Campaign
Posted on December 12, 2019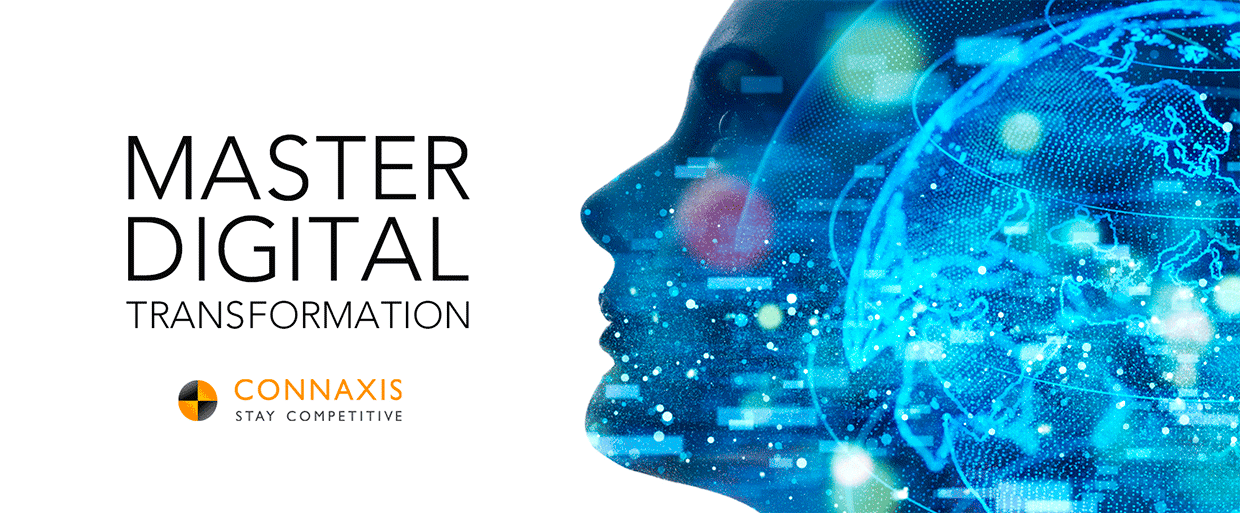 Dear reader,
We are proud to present our new marketing campaign to the world. The 'Make it Real | Make it Digital' campaign embodies the core belief of our company, through digital transformation, we can make our clients more competitive and create value-enhancing experiences for the end client.
The internet empowered people through access to information. People buy most of their goods and services online these days. The winds of change are sweeping the landscape, again. Blockchain technology will empower people financially. It will change the market by allowing value to be safely stored and exchanged on an open network, without the need for a third party. Soon people will have more choice and easier access to financial services than ever before. Digital technologies have made lives better and allowed companies to strengthen their competitive positions.
Our commitment to digital transformation is as strong as it has ever been. Through digital technology you can make dreams real, you can delight your end customers and stay competitive all around the globe. We are honored to embark upon this journey together with you.
Peter van Grinsven
Managing Director
CONNAXIS