Connaxis Best eCommerce Agency
Posted on October 16, 2019
Connaxis wins again the prize to the Best Agency for Electronic Commerce in the eCommerce Awards
On July 11 in the city of Santa Cruz de la Sierra, took place the eCommerce Day Bolivia 2019, an event that brought together again the most important companies and experts in the e-commerce sector in Bolivia. Thus, as usual, the day closed with the official delivery of the eCommerce Awards 2019, in which CONNAXIS, as happened in 2018 was awarded as "Best Electronic Commerce Agency" in the country.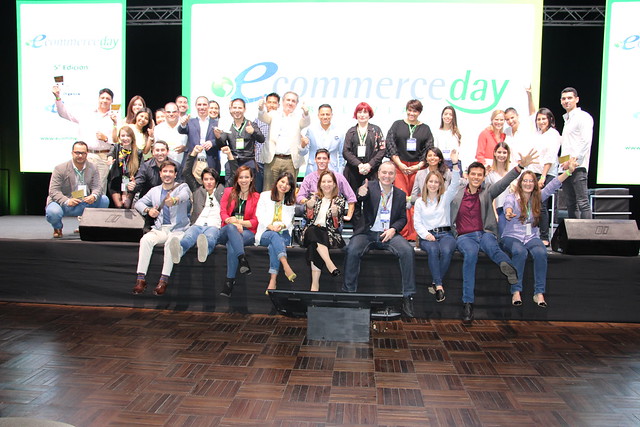 It should be remembered that these awards are held in all the countries of the region and each year their prestige is greater in the digital industry.
In order to obtain the prize, the votes cast during the event by the participants themselves and, above all, the determination of the jury, made up of a panel of renowned international experts in the field of e-commerce and Internet business, are taken into account.
This recognition, together with the one obtained at the end of 2018 as Best Independent Digital Agency in Bolivia granted by FICE (International Festival of Creativity and Strategy), positions Connaxis as a leading company both in the country and in Latin America.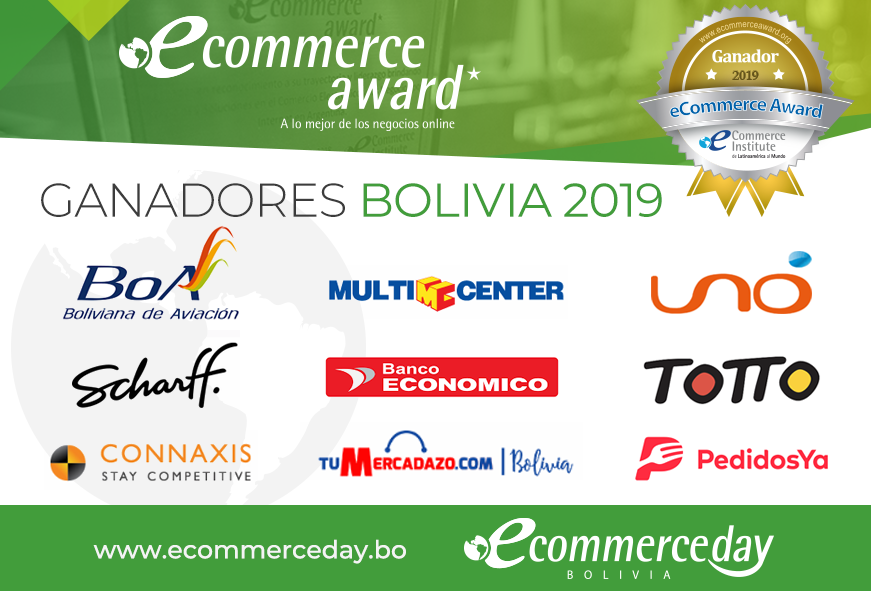 Once again, the CONNAXIS team present during the award ceremony was the noisiest of the festival, something that once again demonstrates the commitment we all have to the agency. We also appreciate the trust that all our customers place in CONNAXIS every day, without them all this would be impossible. We will continue to work for all of you!