A new digital home for CONNAXIS
This is an important moment in the history of our company. We have had a series of successful websites but we think this one is definitely the best. Let´s pass through our history briefly:
2007 - 2009: Website focused on outsourcing of creative work.
2009 - 2011: Website focused on the synergy between our four business units internet marketing, creativity, development and support.
2011 - 2014: Website focused on digital evolution. From the T-Ford to the Tesla all Electric car.
2014 - 2017: Website focused on digital transformation introducing the sympathetic ´Fish Bob´ who made the leap to dry land.
This website will be focused on ´Magical Experiences´. These magical experiences can be created via our team of multidisciplinary digital specialists, our tested methodologies and our first class tools and locations. Let's make magic!
An example of such a magical solution is Guerra Creativa. A creative crowdsourcing website we created and exploit until this day. Instead of receiving 3 logo´s from one designer you receive up to 200 logo´s from more than 20 designers with unlimited iterations during 7 days. Digital technology has the power to really surprise us and make our lives better.
At Connaxis, our daily work consists in keeping our customers competitive and creating value enhancing experiences for the end-client through the application of innovative digital technology.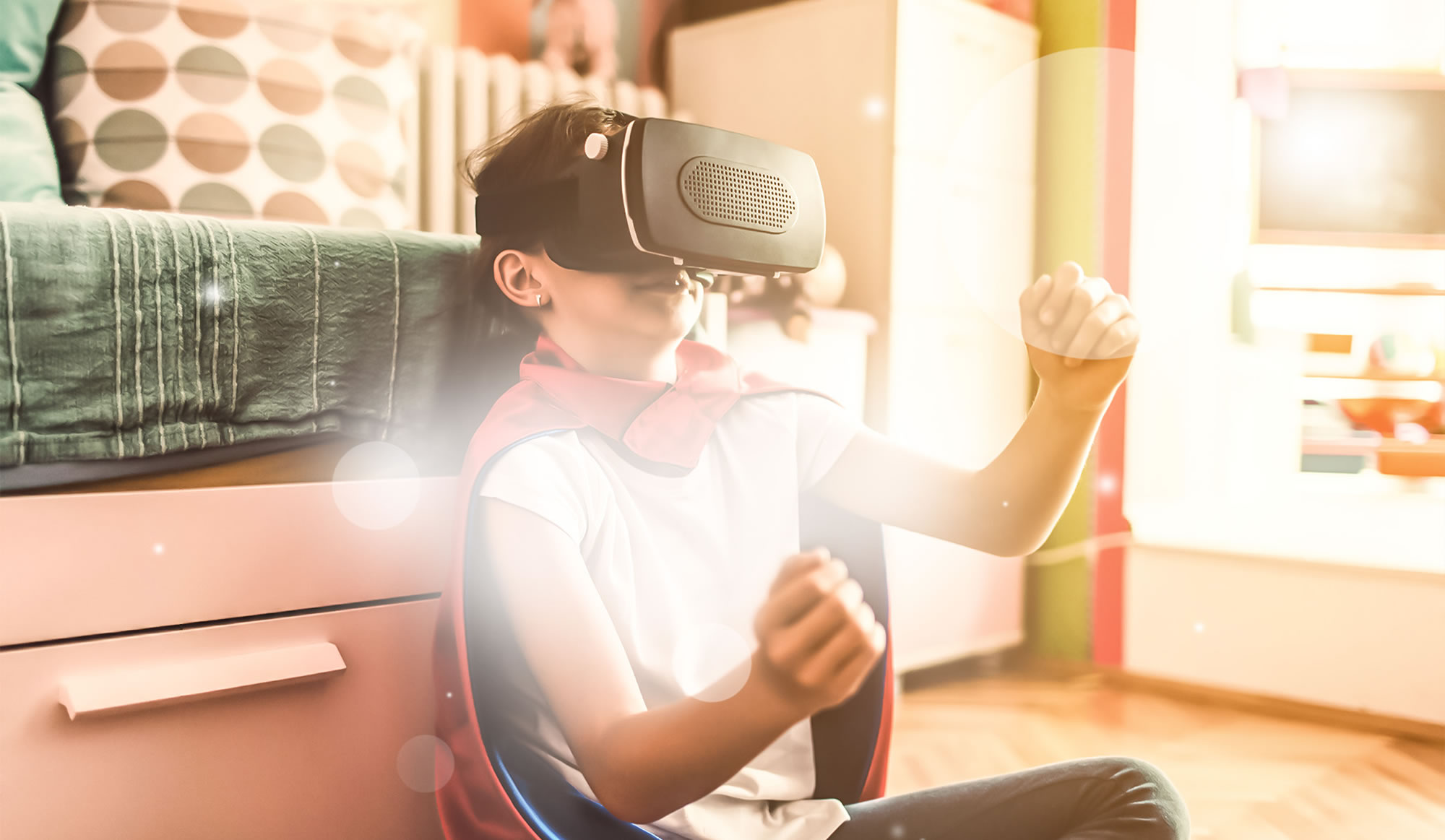 But first let us discuss the vision behind this website
With this website we will target users based upon the geo location. The user will see relevant content for his location in the form of success cases, articles and social media posts. In phase two we will install software that will build profiles of our users based upon information retrieved from different touch points: website, social media channels and our customer relationship management system. A rules based engine or even an artificial intelligence engine can then decide what message to sent to whom and when. We like to be able to dynamically build up the content of our site to make it super relevant and personalized.
We have setup a central office in Argentina to manage the content on the website and our social media channels. This office will coordinate efforts so that the content on the site is always fresh. Maintaining the content will be a company wide effort. We like to involve the whole company. Everyone can look for ´Magical Moments´, shoot a photo or a video and publish it immediately to our Whatsapp company channel. We will all be hyperconnected in this fast changing world.
This website will express what we stand for:
¨Apply digital technology to create magical experiences that improve people's lives.¨
Our site is our window to the world. It will inform everyone on a day to day basis what is happening in the Connaxis offices around the world. The great work we do. How do we do it? Our reference cases and above all how digital technology is shaping the future for the better. How it helps people to be better informed, more knowledgeable, how it can lower prices, how it provides access to unlimited information and to learning. The possibilities are unlimited. Its role in transforming our lives for the better has only just begun and Connaxis will be at the heart of these changes.
Let´s make Magic!
Peter van Grinsven
Managing Director
CONNAXIS